DevOps is one of the most efficient approaches to software development nowadays. So, it's not a surprise that a lot of companies want to implement it and look for the DevOps developer. In today's article, we'll talk about DevOps culture and how to hire a qualified DevOps engineer to your team.
Actually, DevOps engineer is quite a hard profession. Usually, you can't finish some special courses from scratch and receive a new specialty. A big part of DevOps engineers were system administrators in the past, so the way of entry in the profession is quite long. Also, there is a small mistake in the name of the specialty. DevOps developer is not the correct name, usually, it's DevOps engineer or DevOps specialist, or just DevOps.
So, what skills need DevOps engineer? As we said, the very first is the experience as a system administrator. Such specialist should understand how things work manually to automate them correctly becoming DevOps. Also, the DevOps engineer should know how to work with automation tools and need to learn how to code at least at a basic level.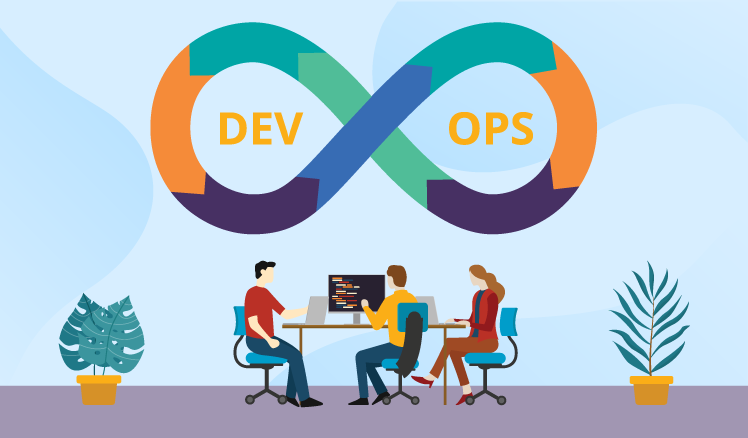 How to find a qualified DevOps engineer?
There are three common ways to find a DevOps engineer:
Hire an in-house or freelance specialist. The main risk is to hire a Junior with Senior's salary or find an unscrupulous contractor when you hire a freelance specialist. You can avoid it by making accurate interview. If you can't provide technical interview yourself, you can ask the recruitment agency for help.
Grow an in-house specialist. If you have a system administrator or IT Operations, you can propose to him/her to learn new skills and become the DevOps engineer. But you should understand that it's quite a long way.
Hire a dedicated team or specialist. There are a lot of Managed Service Providers (MSP) that can provide you the whole DevOps team or a single specialist. MSPs usually host experienced specialists, so this is the fastest and the most efficient way to find a DevOps engineer.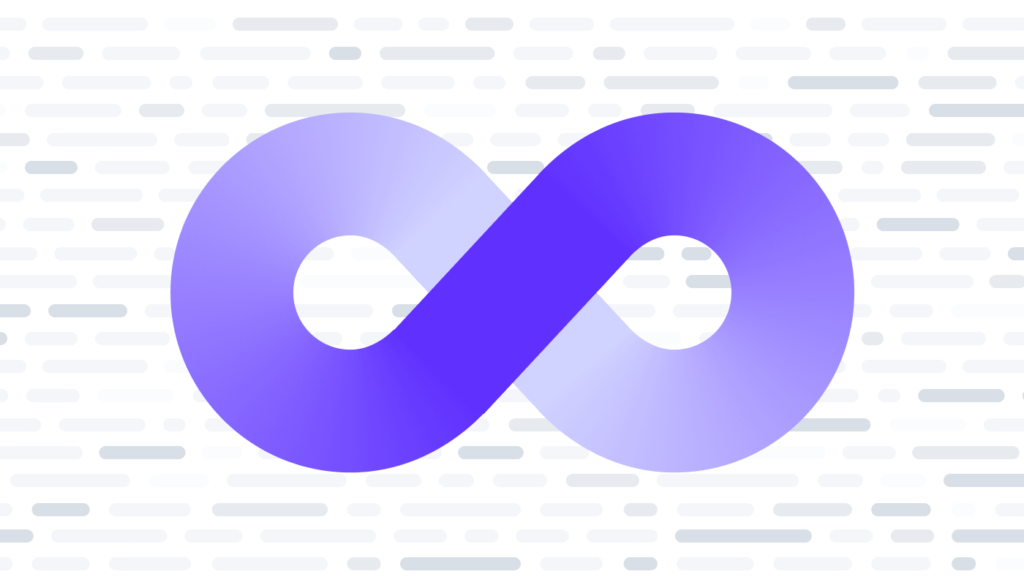 The third way is the most beneficial because you don't need to wait a lot and all risks of hiring and qualification will solve MSP. The main advantage of third-party talents is a wide experience. Outsourcing specialists work with different tools and can provide you different services. Such talents usually have a set of best practices and can implement them very fast as turnkey solutions. So, you'll have a qualified DevOps engineer who can accomplish the project fast and smooth.
Final thoughts: how to find a reliable contractor?
When you need experienced DevOps engineer, the best way to find him/her is to refer to the DevOps Service Provider or Managed Service Provider. But there is still a risk to find an unscrupulous third-party company. Before hiring you should read the reviews from the previous customers and find the ratings on different platforms. Also, you can interview your future partner and ask questions that you need to be sure you and the contractor are on the same wave. In any case, there are a lot of great DevOps engineers working with MSP, so you definitely will find talents for your project!